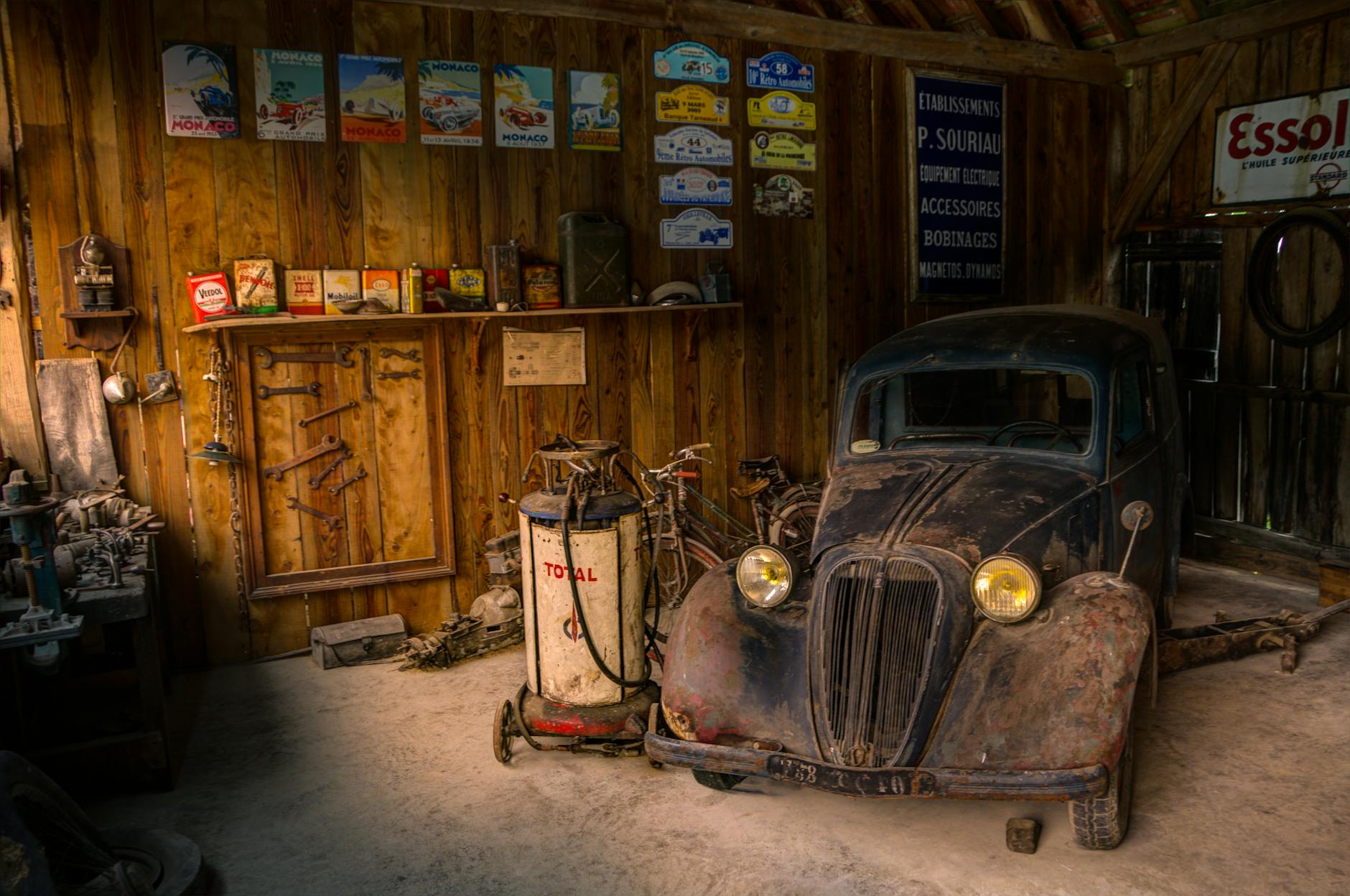 How many of us have heard that? The other one that I love hearing is "My grandmother had Rheumatoid Arthritis." Great! So being 90 means that it is alright to have rheumatoid arthritis? I am approaching 62. I don't consider myself "old." Yet when people say things such as "you're too young to have RA or my grandmother had RA." I feel old. Can you believe that someone recently asked me how long I had before I would become cripple and wheel chair bound. Wow! Talk about being insensitive.

The Autoimmune Solution Cookbook: Over 150 Delicious Recipes to Prevent and Reverse the Full Spectrum of Inflammatory Symptoms and Diseases
I have to admit that when I was first diagnosed with RA, I had difficulties being honest with people because I too was guilty of associating it with the elderly. In my mind, it was admitting that I was getting old. My dad used to tell me that there is no way that he could have a daughter my age because that would mean that he was much older than he thought he was. He jokingly said that I was a reminder that he was getting older. I wish he was alive today because I'd love to ask him why it was just me and not my brothers who reminded him of his aging. As usual, I am digressing here. Anyway, being honest about my diagnosis was so hard for me. Making it worse is trying to explain that RA is not just Arthritis. When you use the words auto-immune disease people freak out. Trying to explain the chronic fatigue is also difficult. I now simply ask them how they feel when they have the flu. I ask them to describe what they were feeling when they last had the flu. When they start describing the feelings of being "wiped out" or having "no energy," I stop them and tell them that is how I feel almost every day. They understand that but they quickly forget about our conversation when they see me going through the day "acting" normal. Emphasis on "acting." If I allowed myself to give into my condition, I would probably lay on a mat in my office with the door closed, music playing and trying desperately to feel good again. I can't do that because I have to work. So, I go through every day trying to feel normal, act normal and be normal.
Diagnosis and Treatment of Chronic Fatigue Syndrome – second edition
My husband recently commented that he can always tell when I am not feeling well because my color turns from a somewhat healthy shade to white. He said that he can really tell when I am struggling when I put on the "Barbie doll smile." If the make-up comes out, watch out, I am really not feeling well. He knows that I am forcing myself to look good on the outside but he knows me well enough to know that I am covering up the pain or fatigue.
The Rheumatoid Arthritis Cookbook: Anti-Inflammatory Recipes to Fight Flares and Fatigue
I was recently asked why I don't just take a pill to take care of the pain. Can you say auto-immune disease? I wish it was that easy. People really do not understand that there is no cure nor is there a simple way to treat this disease. We can't take a pill or put a bandage on it and wait for it to get better. It doesn't work that way. It is also difficult when they cannot see the "injury." Just because you look fine on the outside, it does not mean that you are ok on the inside. Sometimes, when my hands, wrists or other joints swell up, and people can see it, they have more sympathy.

ComfyBrace Arthritis Hand Compression Gloves – Comfy Fit, Fingerless Design, Breathable & Moisture Wicking Fabric – Alleviate Rheumatoid Pains, Ease Muscle Tension, Relieve Carpal Tunnel Aches (Small)
So, what am I getting at? Heck if I know, my brain fog is kicking in… I think that education is important. Help to promote RA awareness. Promote or sponsor events to raise money for RA research. Talk to people in terms that they understand. Tell people how you really feel. Educate, educate and educate.

The Autoimmune Connection: Essential Information for Women on Diagnosis, Treatment, and Getting On With Your Life